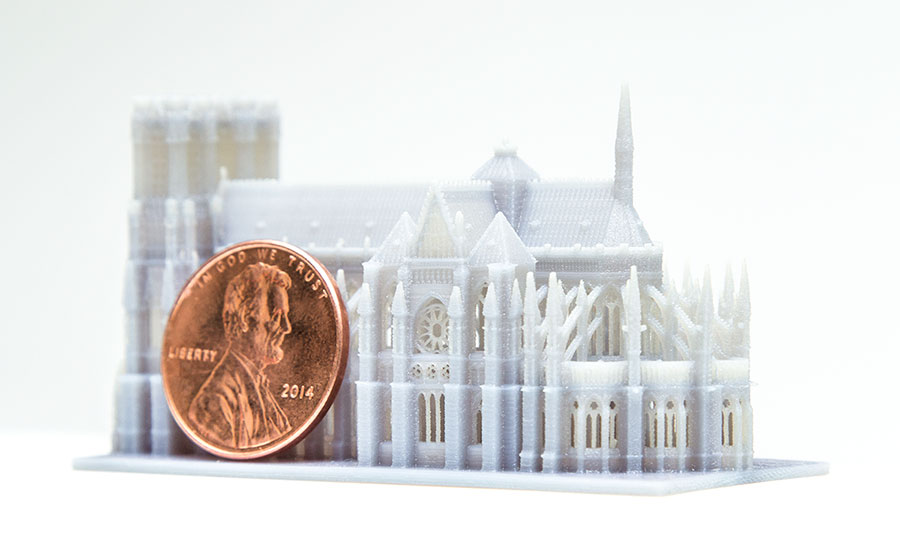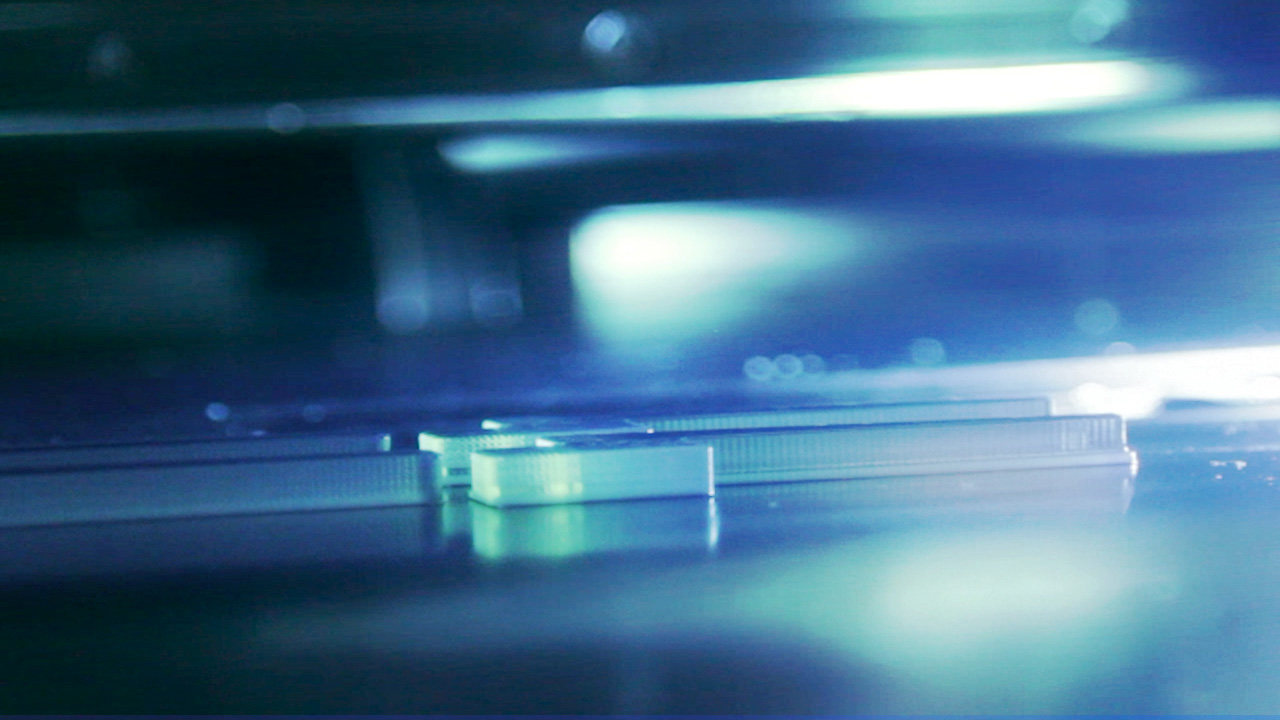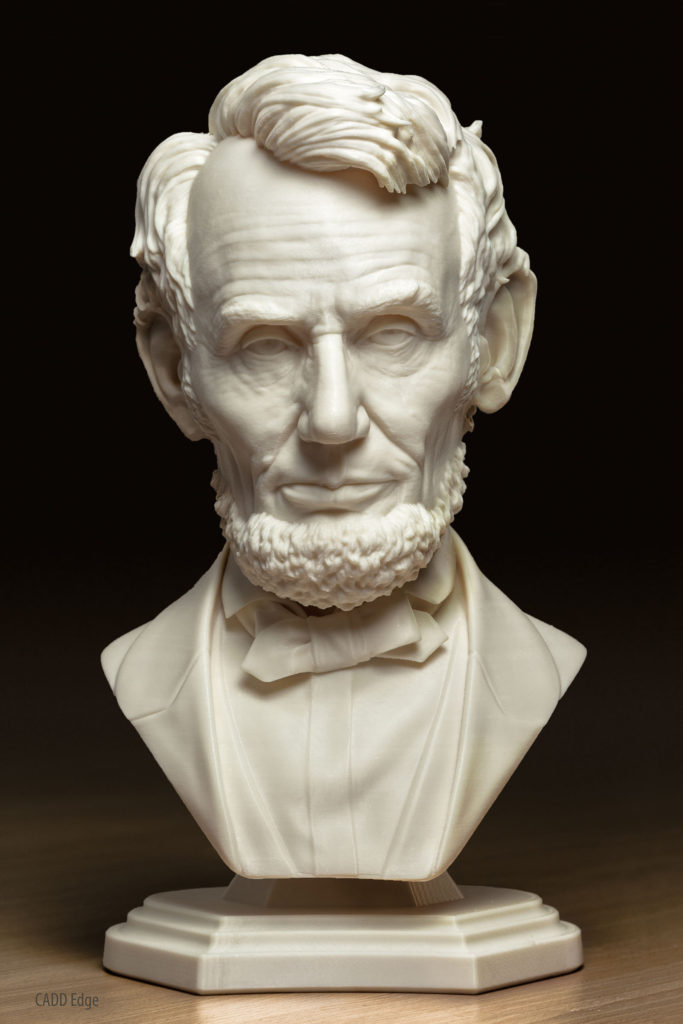 Commercial photography can be a balancing act between realism and what's possible with hiding imperfections. With 3D printed parts, there are often some rough textures that need to be shown honestly, yet not dominate the overall image.
An example is the little cathedral at the top of this page. You know it's little because of the penny. Yet because of the scale established, now you visualize how detailed the real-life part must be. Even though you can see small imperfections in the part, they're in the proper context and not dominating the image.
In the bust of President Lincoln, the challenge was in the background and lighting. The subject matter's seriousness gave me the idea of presenting a straight-on, dramatically lit composition. I imagined this piece in an art museum, and so lit it from above and created a soft pool of light for the base on a wooden platform.
---
Scroll down for more images of 3D printed parts.